The Triple Threat Program at STAGES Performing Arts Academy is a year-round, pre-professional program intended for students who are both serious and passionate about enhancing their skillset in acting, dancing, and singing through individualized guidance and an advanced-level musical theatre education. The Triple Threat program is comprised of two separate groups for middle school and high school students.
Each group meets once a week from September – April and puts on a full production in the spring. Both groups will travel to NYC in the Spring of 2023.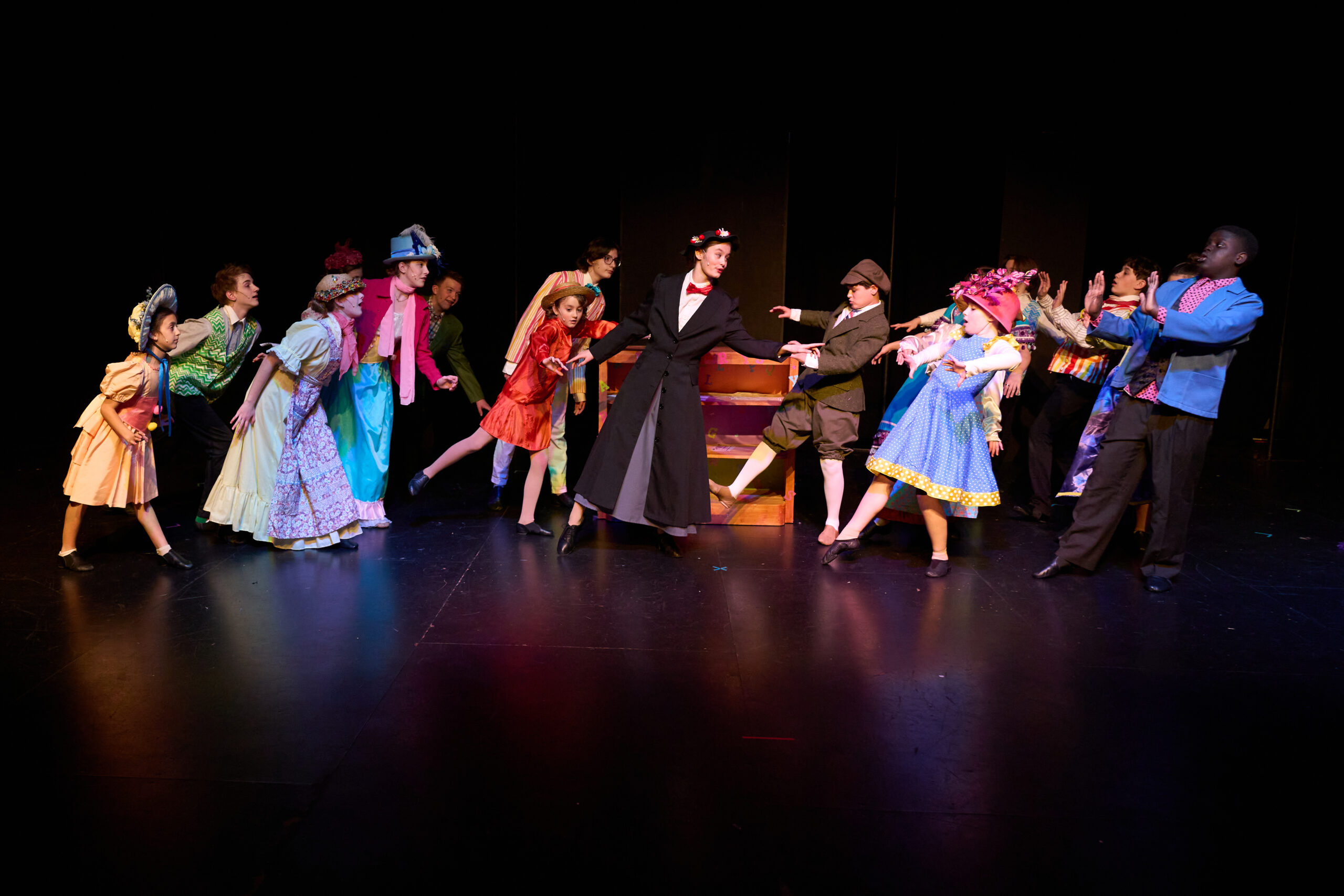 The Triple Threats | Grades 5 – 8
MARY POPPINS JR. (2022)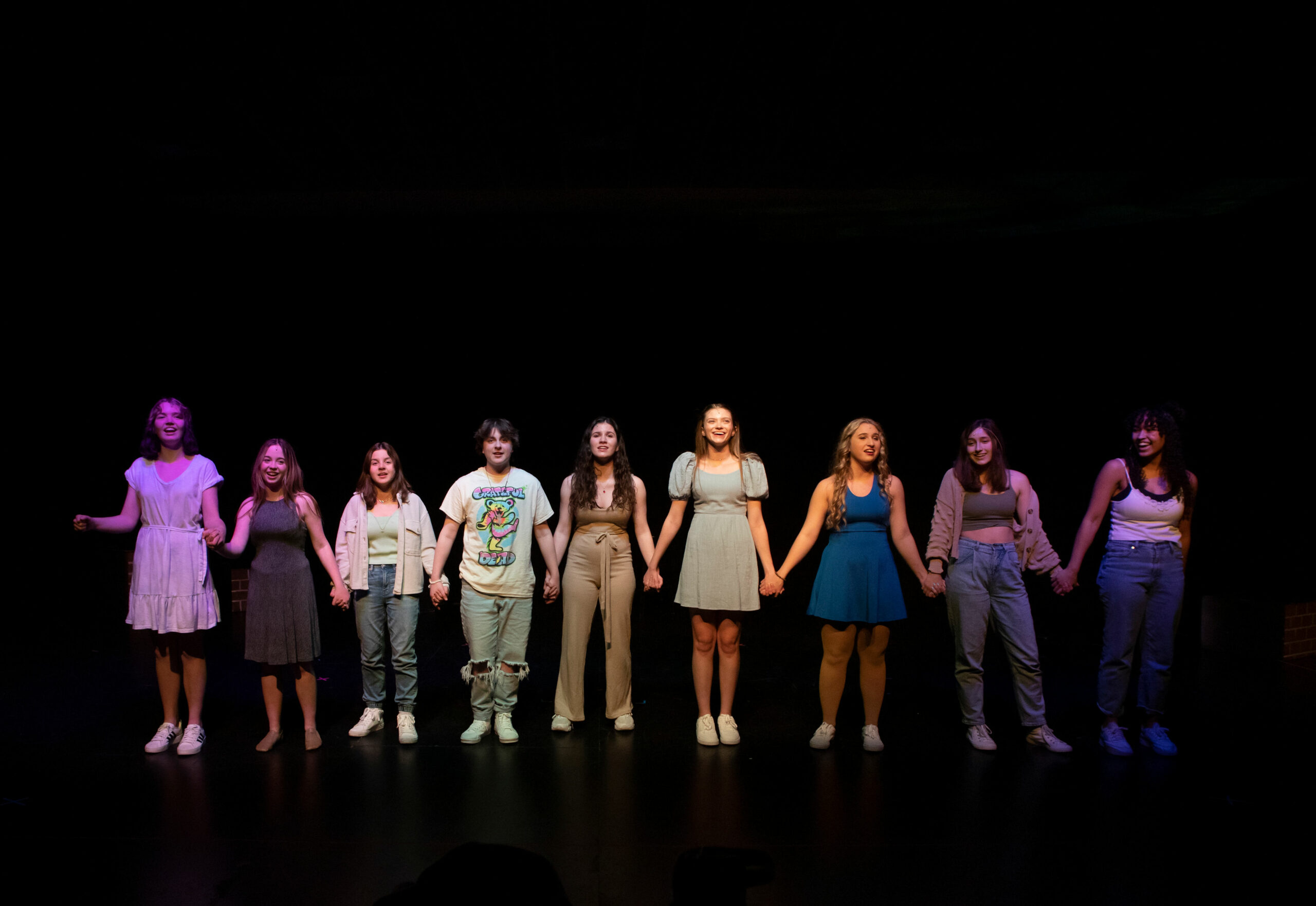 The Triple Threat TEENS | Grades 9 – 12
IT'S ABOUT ONE MOMENT: A CABARET (2022)
How can I become a member of the Triple Threat Program?
Admittance into the Triple Threat Program is by audition only. Auditions typically take place in mid-May.
There are two parts to the audition process:  
DANCE: Students will be taught a short dance call the day-of the audition. The routine will not be sent in advance of the audition date. We want to see the pace at which students learn choreography as well as how they behave in a rehearsal setting. After the choreography is taught, students will be given a brief amount of time to practice and then complete the dance audition in small groups.
 VOCAL: All students should prepare 16-32 bars (roughly 30-60 seconds) of a musical theatre song that best showcases your vocal ability. Pick something that makes you feel comfortable and confident! We strongly recommend students use accompaniment, and a live accompanist will be provided the day of the audition. If you are using your own accompaniment track, please have the audition cut prepared in advance. If you plan on using our accompanist, you must bring a copy of your sheet music with the audition section labeled.