Special Pricing? Check!
Free drinks? Check!
Networking Events & Parties? Check!
If you're looking for the ultimate STAGES experience
for young professionals aged 19-35, become a member of
The Understudies today and join us for our
2022 Season featuring the World Premiere,
Pre-Broadway Tryout of THE KARATE KID – The Musical.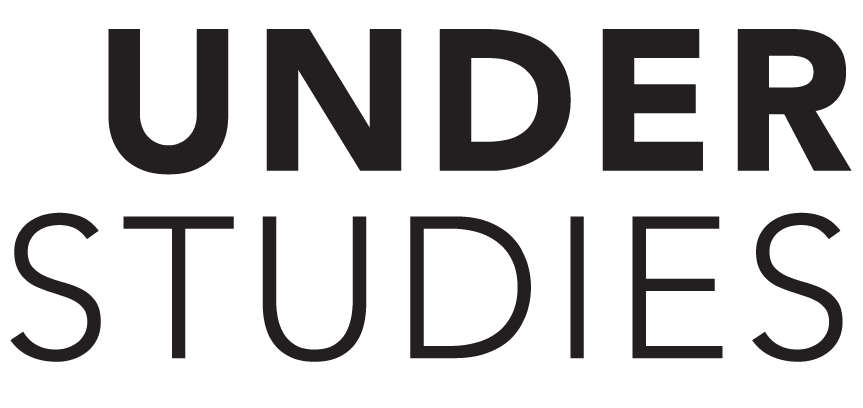 Join today and receive:

– 2022 Season 3-Show Subscription for just $126 (a savings of up to $66)
– A drink voucher to use at each show
– Exclusive invitation to young professional events throughout the year
#NOMOFOMO
Don't miss out on this incredible season for an incredible price!