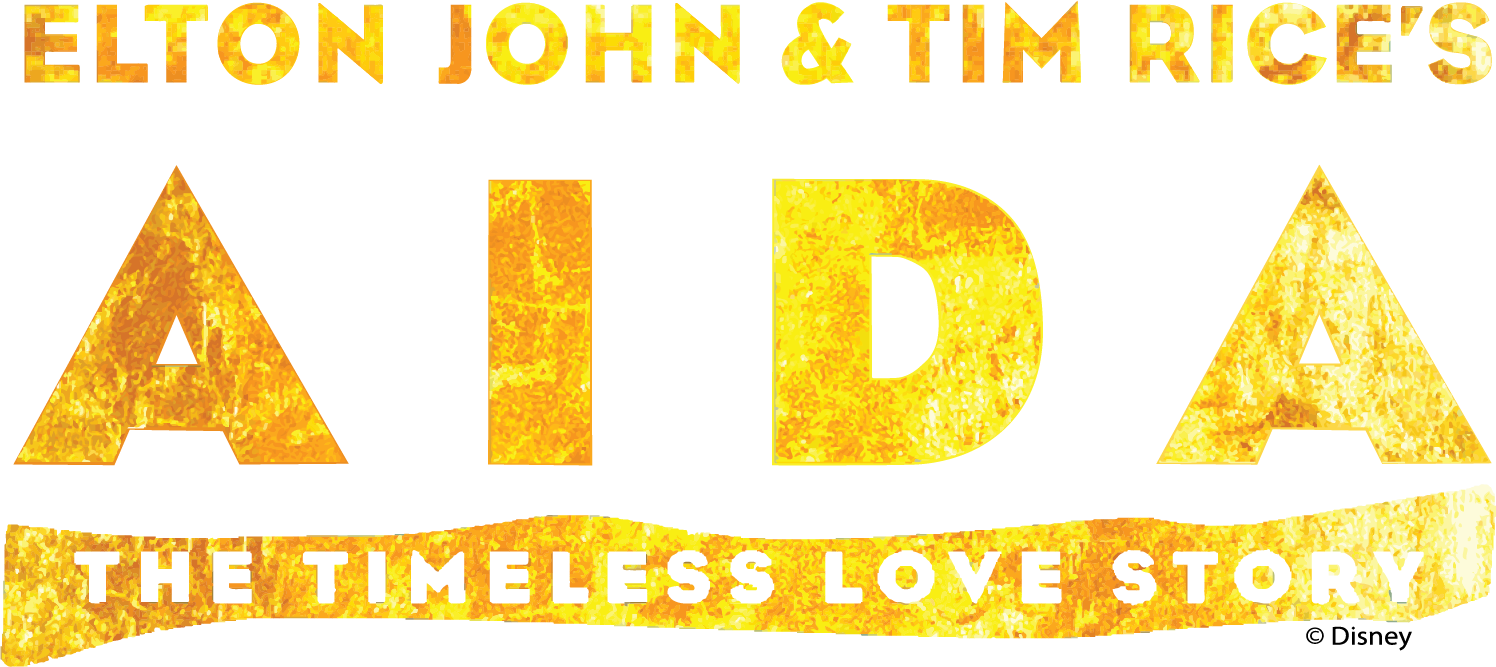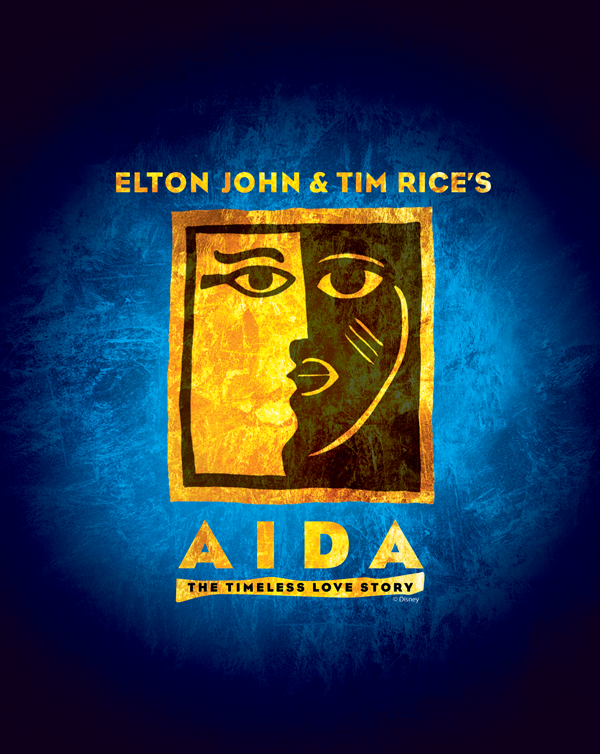 A limited number of rush tickets may be available at each performance for $36.
*Please note: Rush Tickets must be purchased in person on the day of the performance only and limited to two per individual. No age restrictions. Subject to availability.
June 2 – July 2
The Ross Family Theatre at the Kirkwood Performing Arts Center
Run Time: 2 Hours and 30 Minutes with Intermission
Some Language; Appropriate for Most Ages
A timeless love story for the ages, Disney's AIDA tells the tale of the transcendent love triangle between Aida, a Nubian princess stolen from

her country; Amneris, an Egyptian princess; and Radames, the soldier they both love. Set in a time of great turmoil in ancient Egypt, this story

of forbidden love has thrilled audiences for over twenty years. Wrapped in an electric Tony and Grammy Award-Winning score by Elton John and

Tim Rice, AIDA is both a stunning musical theatre experience, and an uplifting story of faith, duty, and redemption.
Jerome Harmann-Hardeman
AMONASRO
Luther Brooks IV
Ensemble
Megan Elyse Fulmer
Assistant to Director/Associate Choreographer/Female Swing
Cameron Jamarr Davis
Ensemble
Marlena Lopez Hilderley
Ensemble
Ricco Martin Jr.
Ensemble
Warren Nolan Jr.
Ensemble
Carlita Victoria
Ensemble
Erika Gamez
Music Director/Conductor