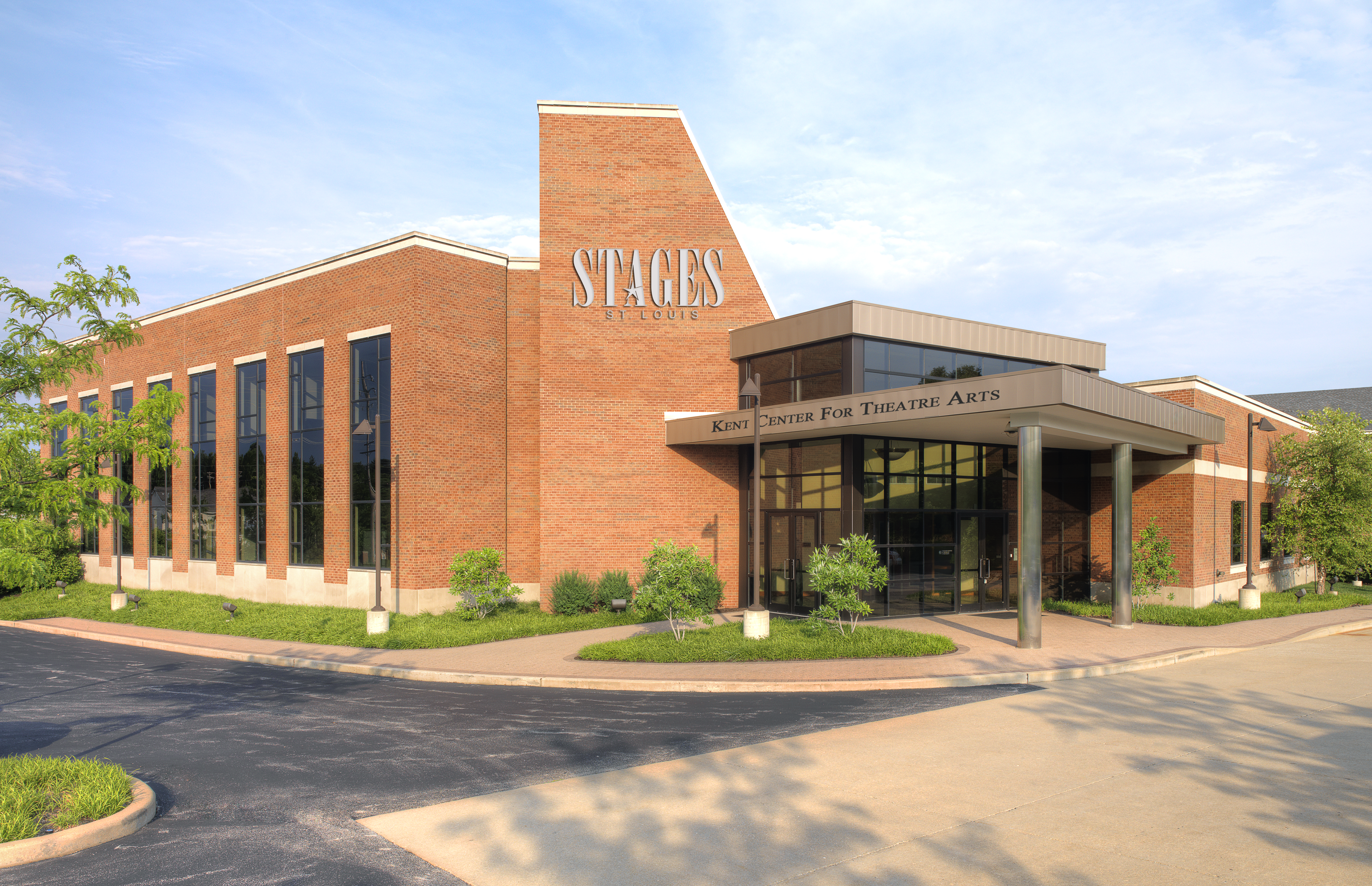 Chesterfield
Kent Center for Theatre Arts
Administrative Offices and Turley Performing Arts Academy
1023 Chesterfield Parkway East
Chesterfield, MO 63017
314.821.2407
January 3 – March 31
Monday-Thursday, 10am-5pm
April 3 – December 22
Monday-Friday, 10am-5pm
The Box Office is closed for most major federal holidays.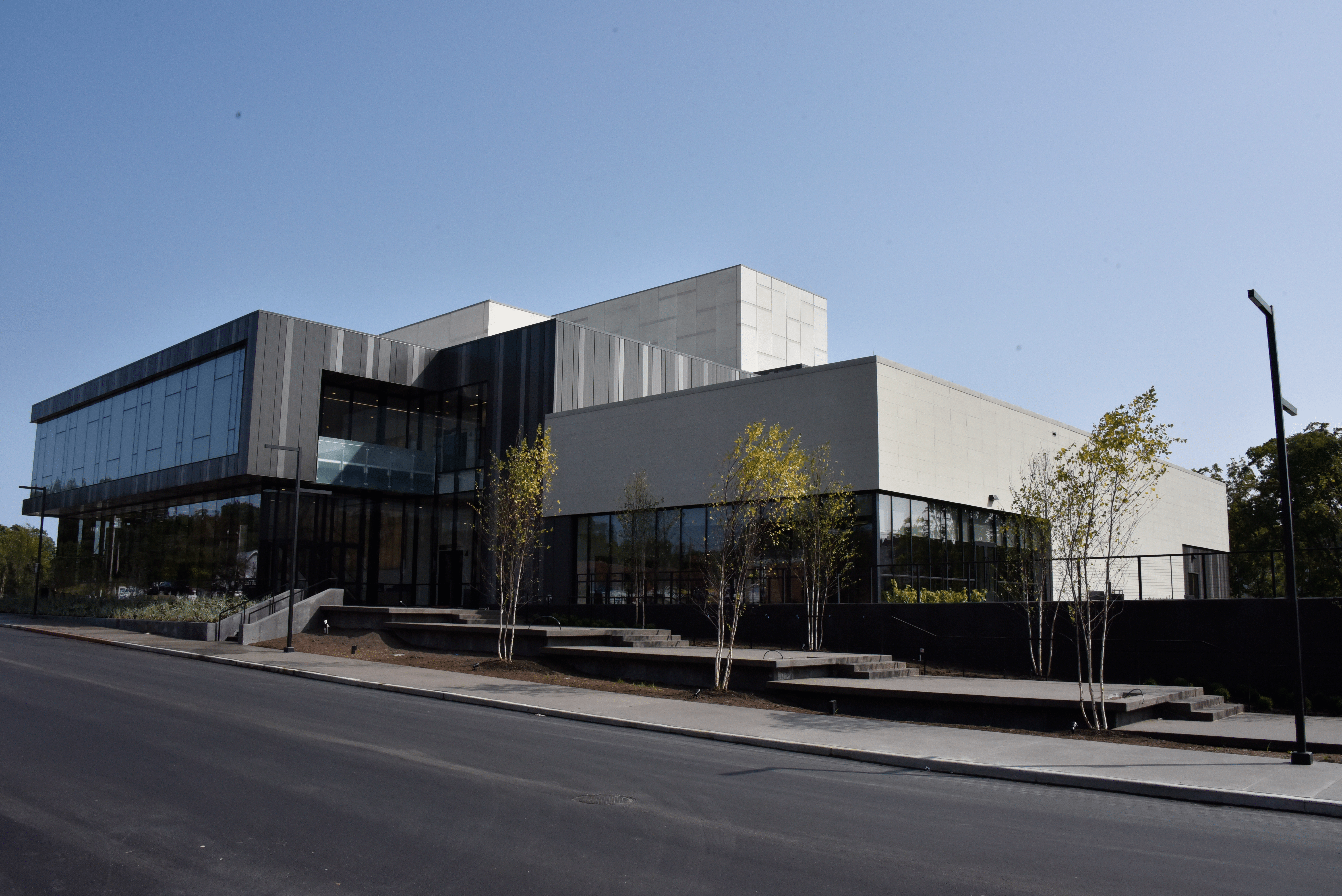 Kirkwood
The Ross Family Theatre – Kirkwood Performing Arts Center
210 E. Monroe Ave.
Kirkwood, MO 63122
314.821.2407

May 17 – October 8
Monday: 10am-5pm
Tuesday – Thursday: 10am-7pm
Friday – Saturday: 10am-8pm
Sunday: 12pm-3pm, and one hour prior to each evening performance.
Hours vary between productions.