Need to Call?
Box Office: 314.821.2407
Administration: 636.530.5959
Academy: 636.449.5775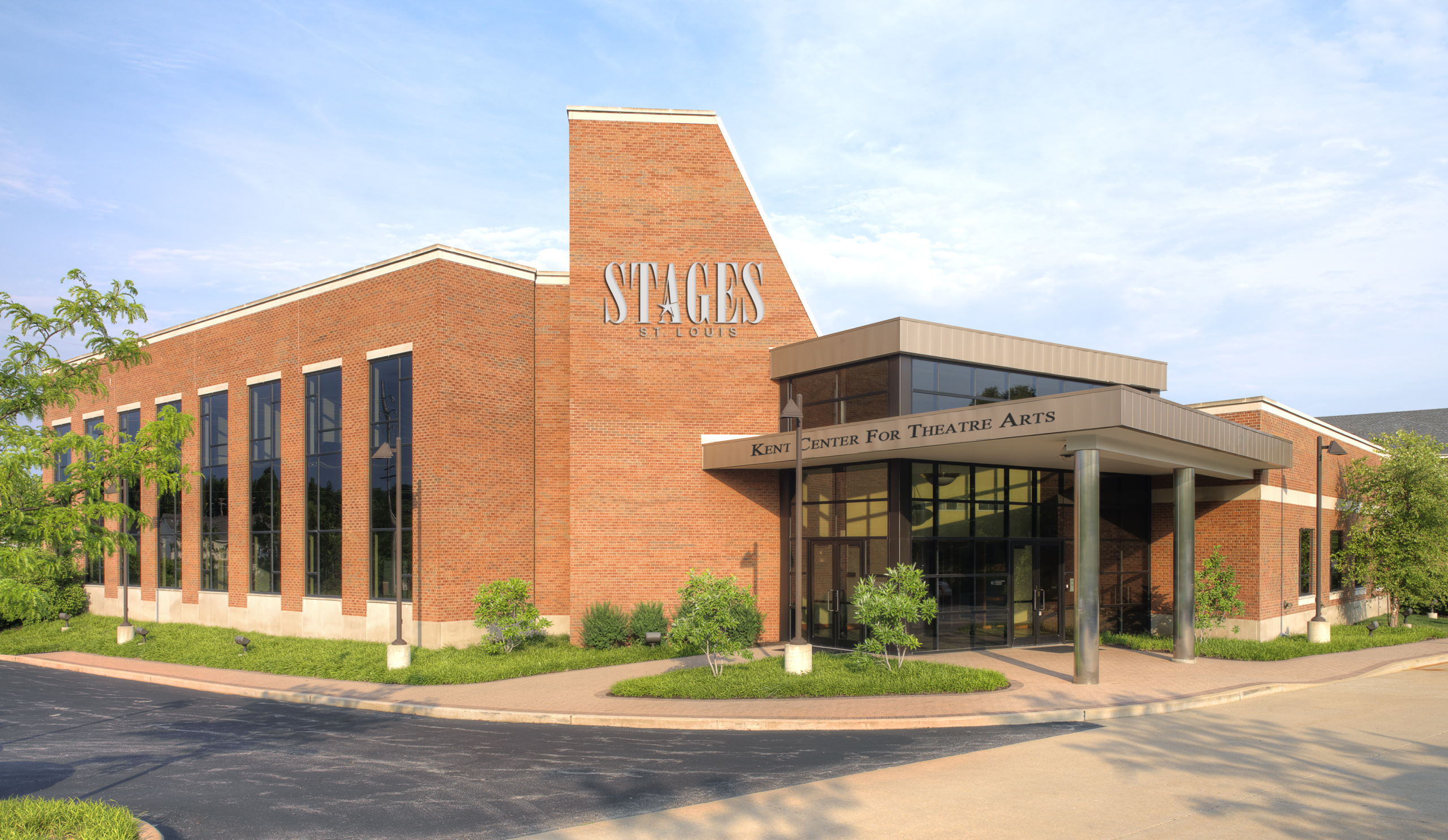 Kent Center For Theatre Arts
STAGES St. Louis – Administrative Offices
Turley Performing Arts Academy
1023 Chesterfield Parkway East
Chesterfield, MO 63017
636.530.5959 Adminstration
636.449.5775 Academy
Open Monday – Friday, 9 am – 5 pm except most major holidays.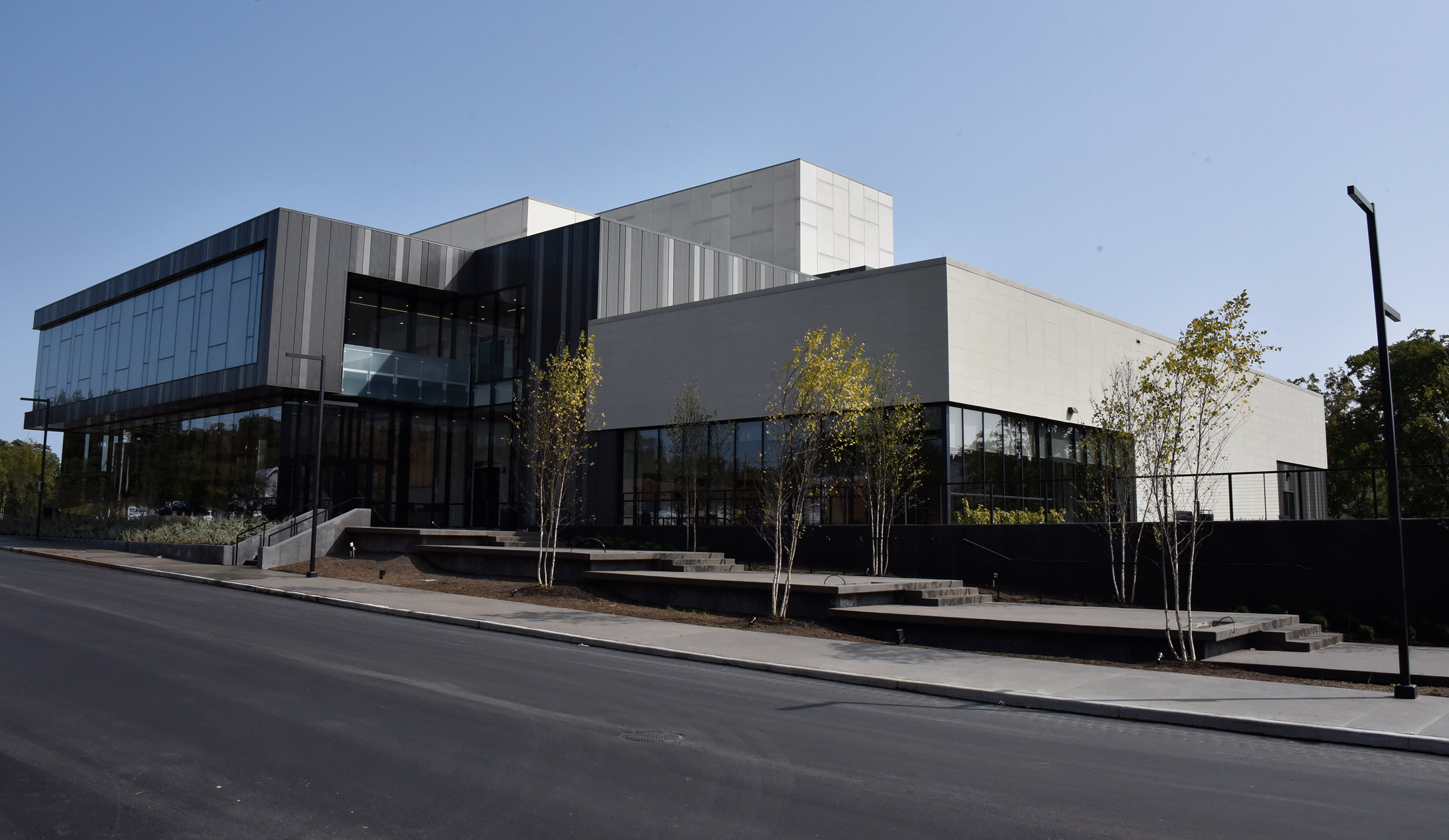 The Kirkwood Performing Arts Center
STAGES occupies the Ross Family Theatre at the
Kirkwood Performing Arts Center from May – October.
Doors open: 30 minutes prior to each performance.
LATE COMERS: Will be seated at the discretion of house management. No one will be seated during a musical number.
The Ross Family Theatre
Kirkwood Performing Arts Center
210 E. Monroe Ave.
Kirkwood, MO 63122