The Campaign for the Future
Join us as we create a new STAGES St. Louis for generations to come. Contributing to the $8 Million Setting the Stage Campaign for the Future will financially build upon the Artistic and Education core pillars for many years to come.
"The arts make a bridge across the world in ways that nothing else can."
C.S. Lewis
Drag to view before & after!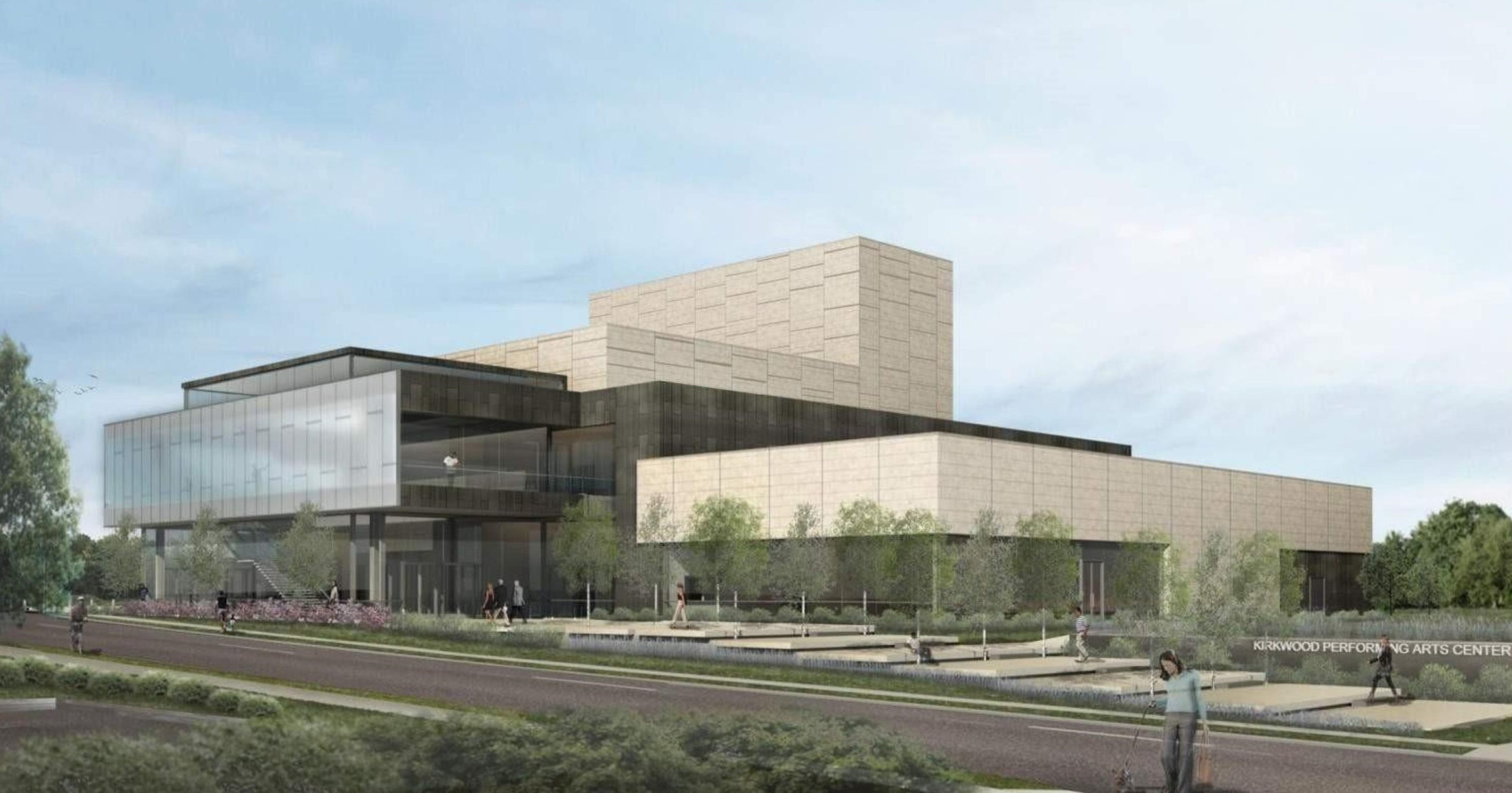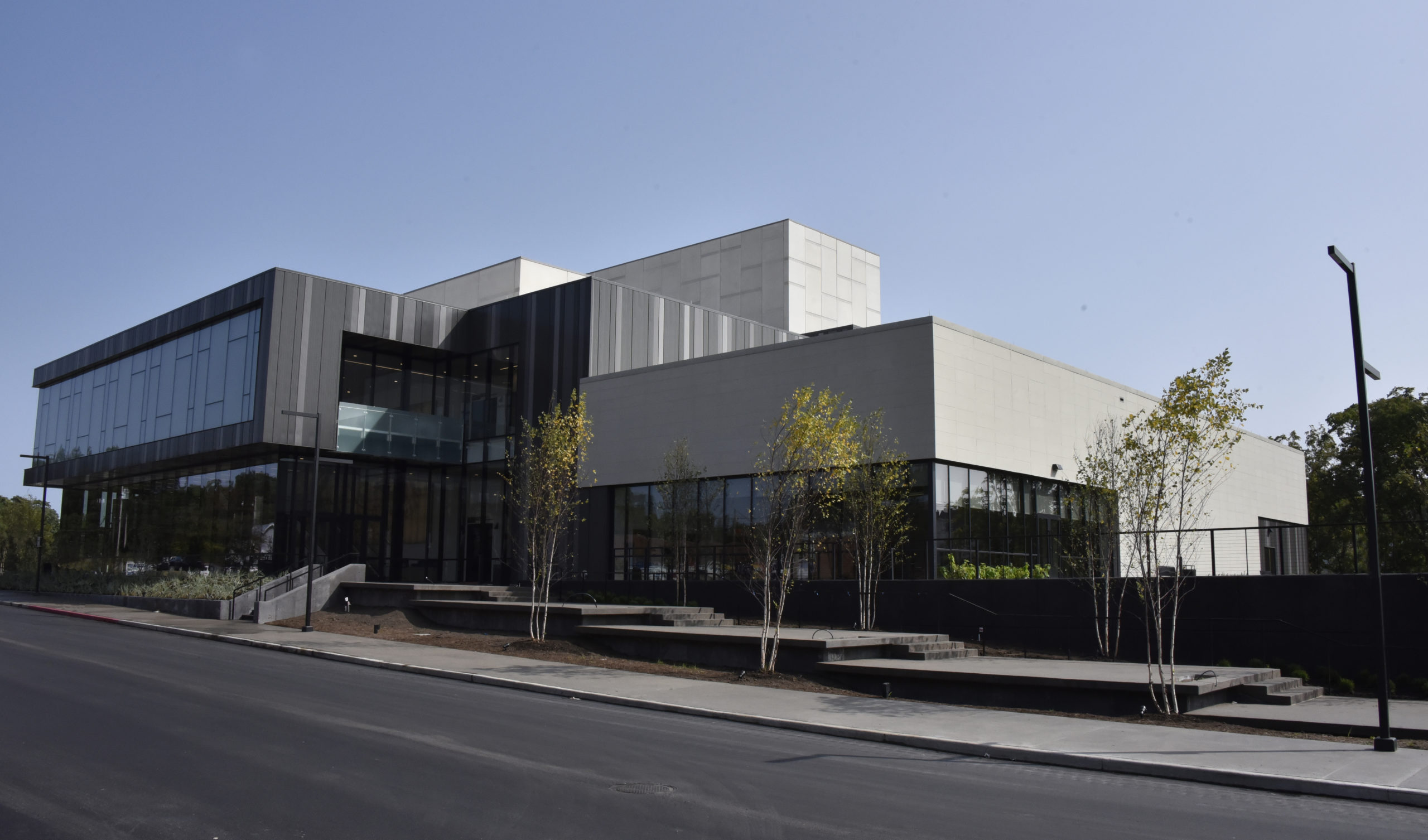 "Just like the 35 years of selfless giving, the future of STAGES St. Louis is in the loving and nurturing hands of the community. STAGES has always been a Performing Arts Organization built by the people of St. Louis. I don't see that generosity changing anytime soon as we move into a brilliant future."
– Jack Lane, Executive Producer – STAGES St. Louis
"The City of Kirkwood and STAGES have forged a decades-long relationship that has brought nationally-recognized productions to our area to the delight of theatre lovers. Our working together has now resulted in the building of the beautiful, state-of-the-art Kirkwood Performing Arts Center which will be a regional draw for the arts of all types. As the Mayor of Kirkwood I am grateful for the long and successful partnership we have had with STAGES and look forward to working together for years to come."
– Tim Griffin, Mayor – City of Kirkwood
The Michael Hamilton Artistic Fund
A proud St. Louisan, Michael's love for his home town has been proven time and time again. From his dedication to local actors, designers, and technicians, to his 35 years of acclaimed and award winning productions, Michael's love of St. Louis is undeniable. In honor of Michael's steadfast leadership we are creating The Michael Hamilton Artistic Fund to support the advancement of the artistic needs at STAGES. This reserve fund will both keep the artistry at STAGES on a firm financial footing and send a true message of love and respect to Michael in honor of his retirement.
Levels include:
$50,000 – La Mancha Level
$25,000 – Anything Goes Level
$10,000 – Footloose Level
$5,000 – Promises Level
$2,500 – Drowsy Level
$1,000 – Monty Level
The Legacy Fund
The Legacy Fund is a much needed reserve to oversee the opportunities and challenges that an arts organization can encounter. Whether addressing administrative, technical, or educational challenges or improvements, The Legacy Fund will be the umbrella under which to protect and advance STAGES on all organizational levels. Flip through our Campaign Brochure to your right to learn more. 
Levels Include:
$50,000 – Marquee
$25,000 – Encore
$10,000 – Spotlight
$5,000 – Bravo
$2,500 – Director
$1,000 – Producer
There are numerous naming opportunities and sponsorships within the parameters of the "Setting The Stage" Campaign.  For full details and to discuss these exciting opportunities, please contact the Development Department at 636-449-5776.
Opportunities Include:
Black Box Theatre
Lobby
Orchestra Pit
Box Office
Dressing Rooms
Scenic Shop
Kent Center Dance Studio
Kent Center Conference Room
Artistic Director Position Sponsorship
Associate Producer Position Sponsorship
And More!